CDM & Senti AI Partner For Digital Marketing Classes | Lorem Ipsum
Posted by Senti AI
June 17, 2019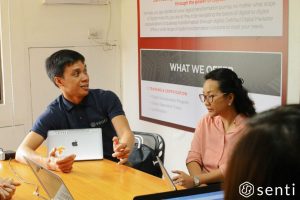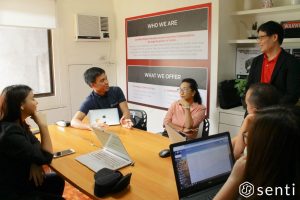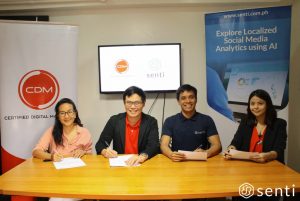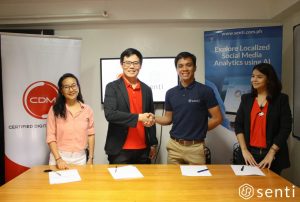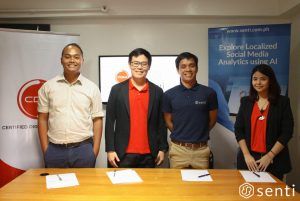 We are thrilled to announce our partnership with Certified Digital Marketer (CDM). Currently, CDM is the country's leading provider for digital training with over a decade of experience.
With the purpose of fostering businesses and careers through digital transformation, CDM strives to provide industry-verified and expert-taught digital solutions. They cater to all segments through their public digital training programs and create customized sessions for their corporate training.
CDM has recognized the need for upskilling as part of digital transformation. This is why they constantly equip their students with the latest and relevant capabilities. One is to be able to navigate the noise of social media for insights that could drive a business strategy with the use of social listening and insighting tool like Senti's Pulse.
Pulse allows marketers to:
Monitor audience engagement as they happen
Adapt to their audience's local language & culture
Discover insights on their audience's motivation, feelings, or frustrations
Inspect industry insights for market positioning
Manage their online reputation
Learn about their competitors' online reputation
To learn more about CDM's upcoming classes which use Senti Pulse, visit their website at www.cdm.ph
Custom AI
Can't find the right solution for you? We develop customized solutions to fit your needs.